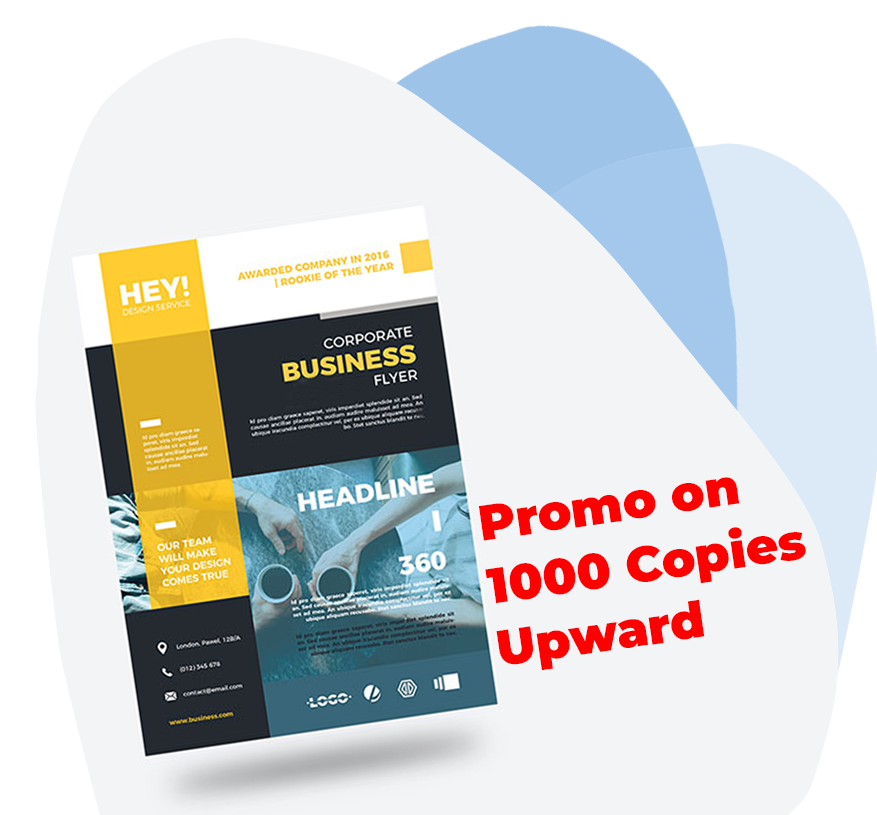 Popular Product
Check out our trending products
What our customers are saying?
Clients whom have tried us never say less about Us. We have a Standard; we always keep to it.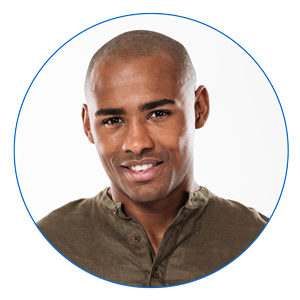 Creative Yes!, Good, Yes!. They are just the best when it comes to printing. They have put smiles on my face several. Good One!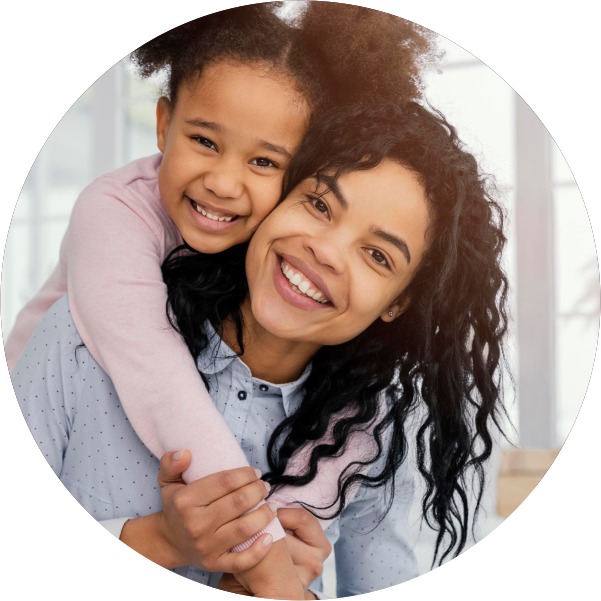 I can't lie to say the least, Once you try hem out you see what they are made. Competence, Timing Keeping, Neat Job. They are just the Best in their Field.
Latest News
We provide the latest information on our different latest printing products and services.