Who we are
Kel Technologies began operations as a computer and desktop Publishing Enterprise in 1996 under the name of KEL BUSINESS SUPPORT SERICES.
The Company was incorporated in May, 2001 as Kel Technologies Ltd with a new mandate to engage in the business of providing Identification/Card Solutions and Digital Printing Services.  
Kel Technologies Ltd. is a Digital printing and Identification Solutions company that provides a variety of home grown but World-Class General Printing, Branding & Card/Identification Services. WE accomplish by drawing from a rich pool of highly educated and motivated Professionals with experience and expertise gained from within and outside the shores of Nigeria.
Our Goal is to be the industry's reference for efficiency, professionalism and service delivery within Africa and to rank amongst the best globally. We recognize the need for a consistent high standard of service delivery. For this reason, we constantly update ourselves through printing exhibitions, conferences as well as various international training and support programs.
Kel Technologies Ltd. is committed to being the industry leader and we enjoin all our stakeholders to share in this commitment to excel.
To apply contemporary and emerging technologies in providing world class branding, specialized and general printing services in line with global standards for efficiency and professionalism.
To be a Global reference point in the provision of specialized, digital and general printing services in consonance with International Quality Standards and Best practices.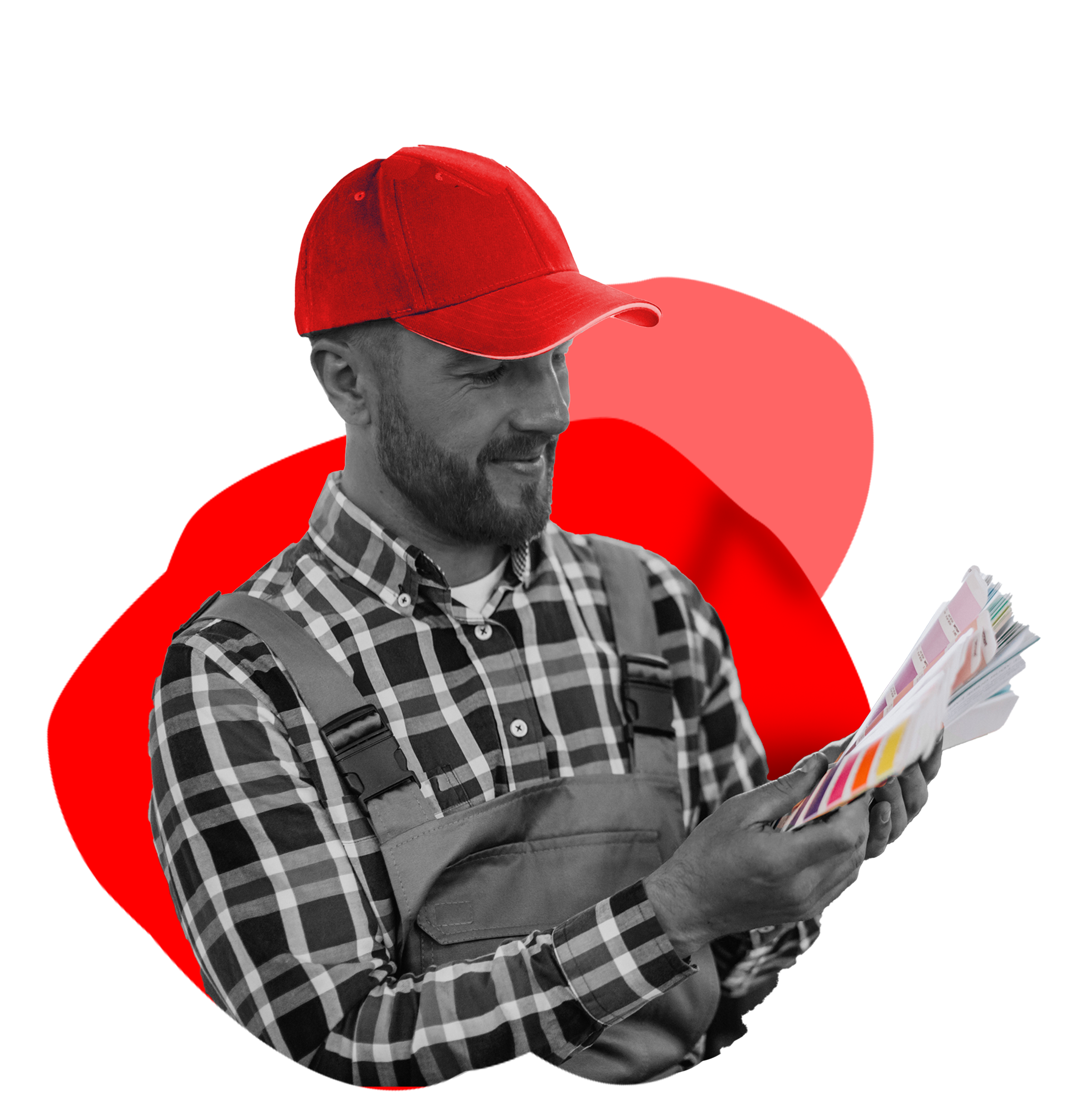 What we can do
Kel Technologies offers a rich variety of Digital and General Printing Products and Services.
Our Strategy has been to use technology as tool to drive the company towards rendering high quality printing products and services at a reasonable cost. This ultimately gives us a competitive advantage and has helped us to remain on the top spot over the years